Bitcoin Trading 2016: Fear Drives Markets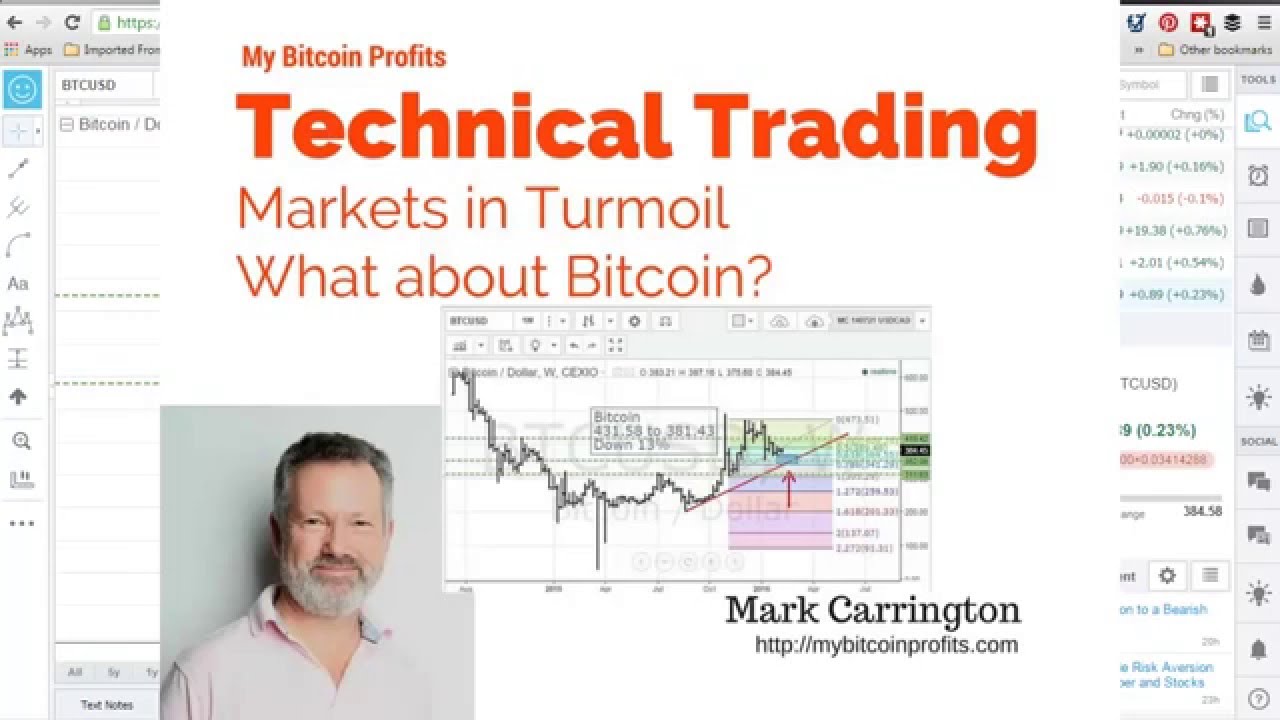 |
Understanding How Fear Drives Markets
The bounce in the markets from January 20 came unstuck. Hard to say what really drove the change but there was a huge change in sentiment. FEAR came back into the markets from some combination of factors.  My thoughts in some sort of priority:
Bank of Japan introducing negative interest rates made the markets think Federal Reserve would not have to raise rates
Inconsistent  commentary from the Federal Reserve (inconsistent with their last statement)
Continued weakness and volatility in oil prices really driving fear of some credit crisis (especially in European Banks)
Soft data out of China
and, and, and every other dubious opinion from market analysts
Well that is all very rational. Truth is, the markets have not gotten over the great crash of 2008 and it is all FEAR DRIVES MARKETS

So how does Bitcoin fit in all of this?  US markets are down 10%, Europe 20% and China 22%.  Watch the video to check what Bitcoin has done and to identify if price has moved into a suitable trading zone.
Look out for the classic way to trade a triangle – playing out in the last few days.